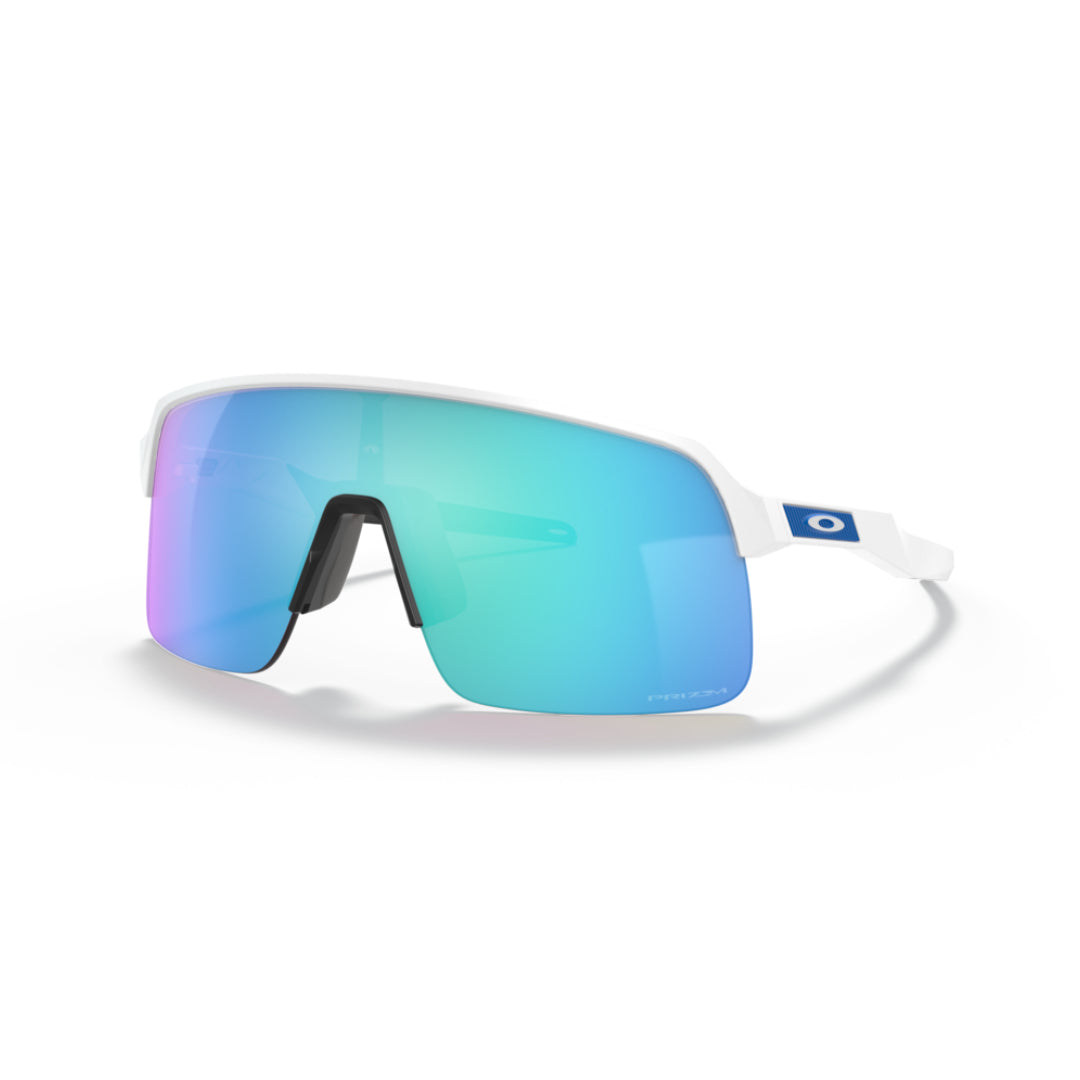 Oakley Sutro Lite - Matte White Prizm Sapphire

people have just viewed this product
The Sutro family expands with a semi-rimless version of the popular style for greater field of view. Inspired by the daily life of urban cyclists, the high-wrap shield creates a bold, versatile look, protects from the elements and enhances vision with Prizm™ Lens Technology, while inspiring athletes to move confidently and seamlessly through their day.
Crash Replacement & Warranty
At Pedal Mafia we believe everyone deserves a 2nd chance! That's why we're proud to offer any cyclist who crashes 'regardless of kit manufacturer' a chance to replace their damaged threads. Learn More.
Oakley Sutro Lite - Matte White Prizm Sapphire