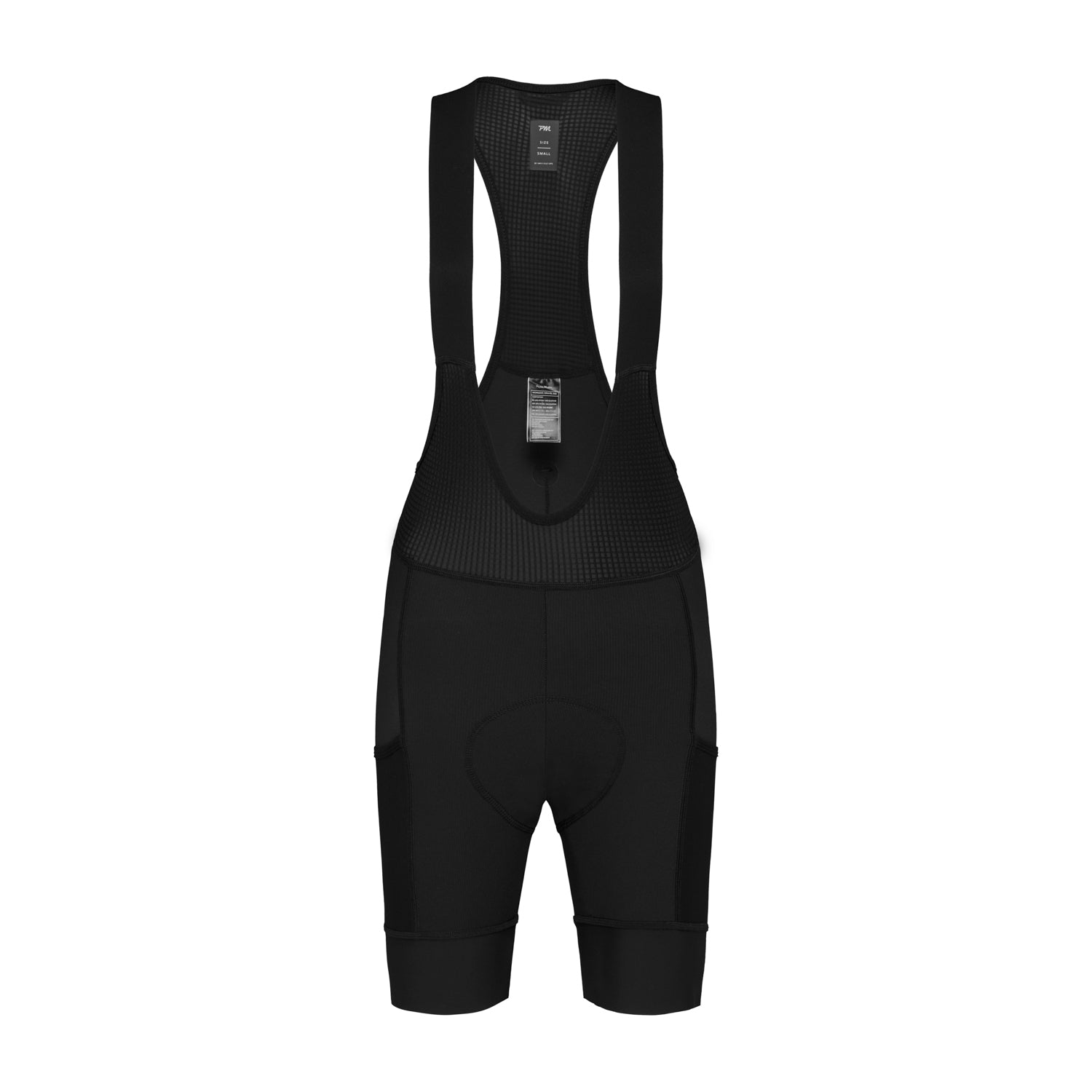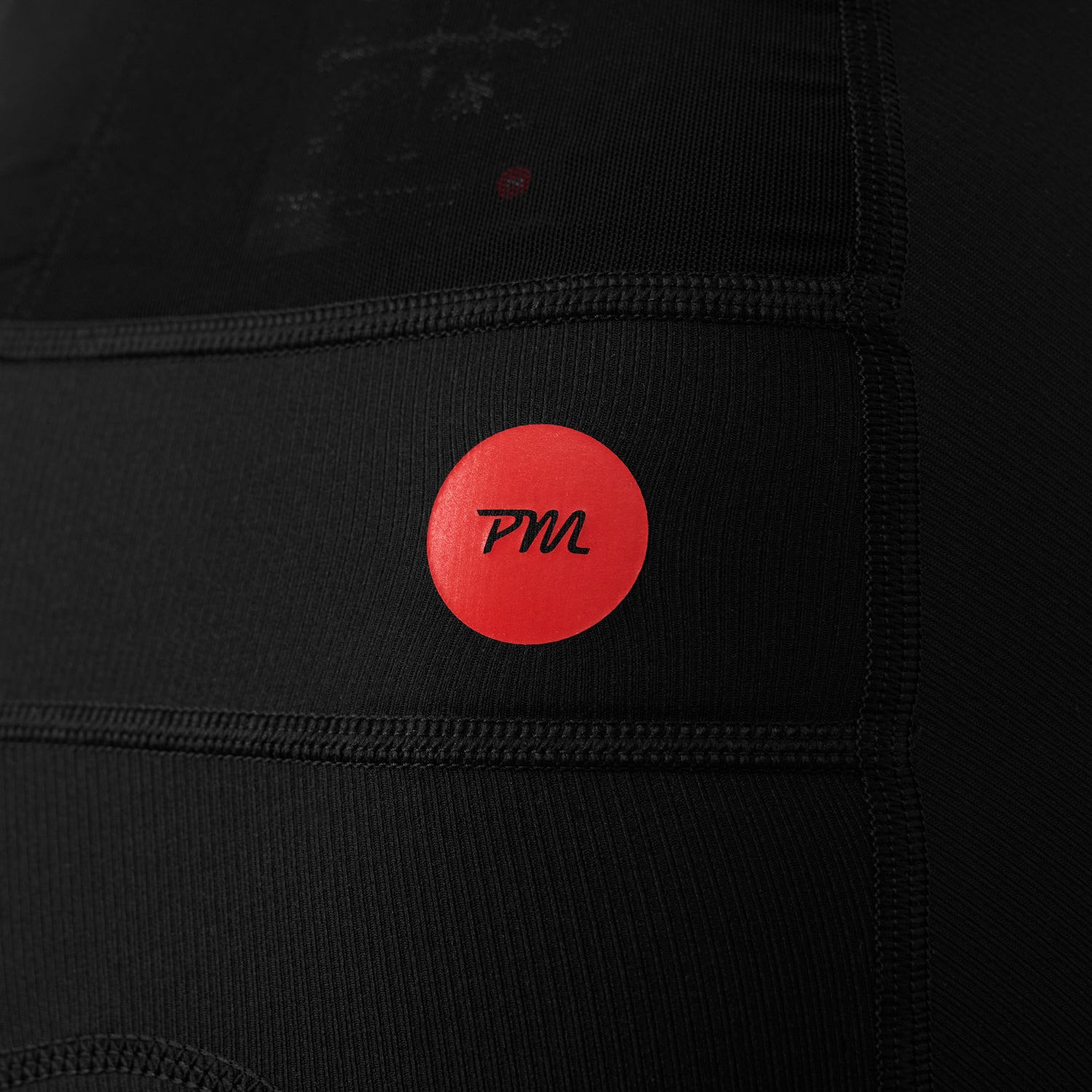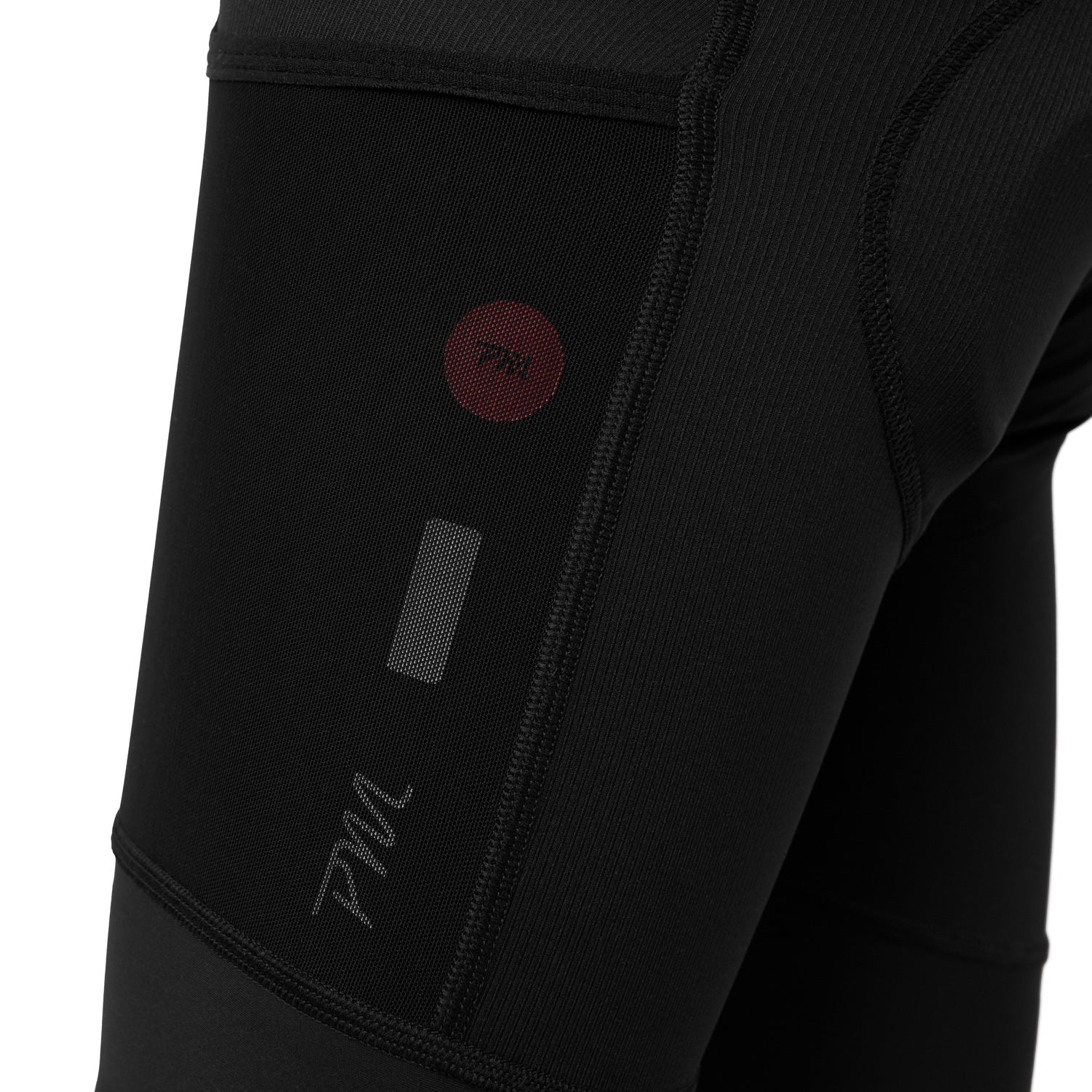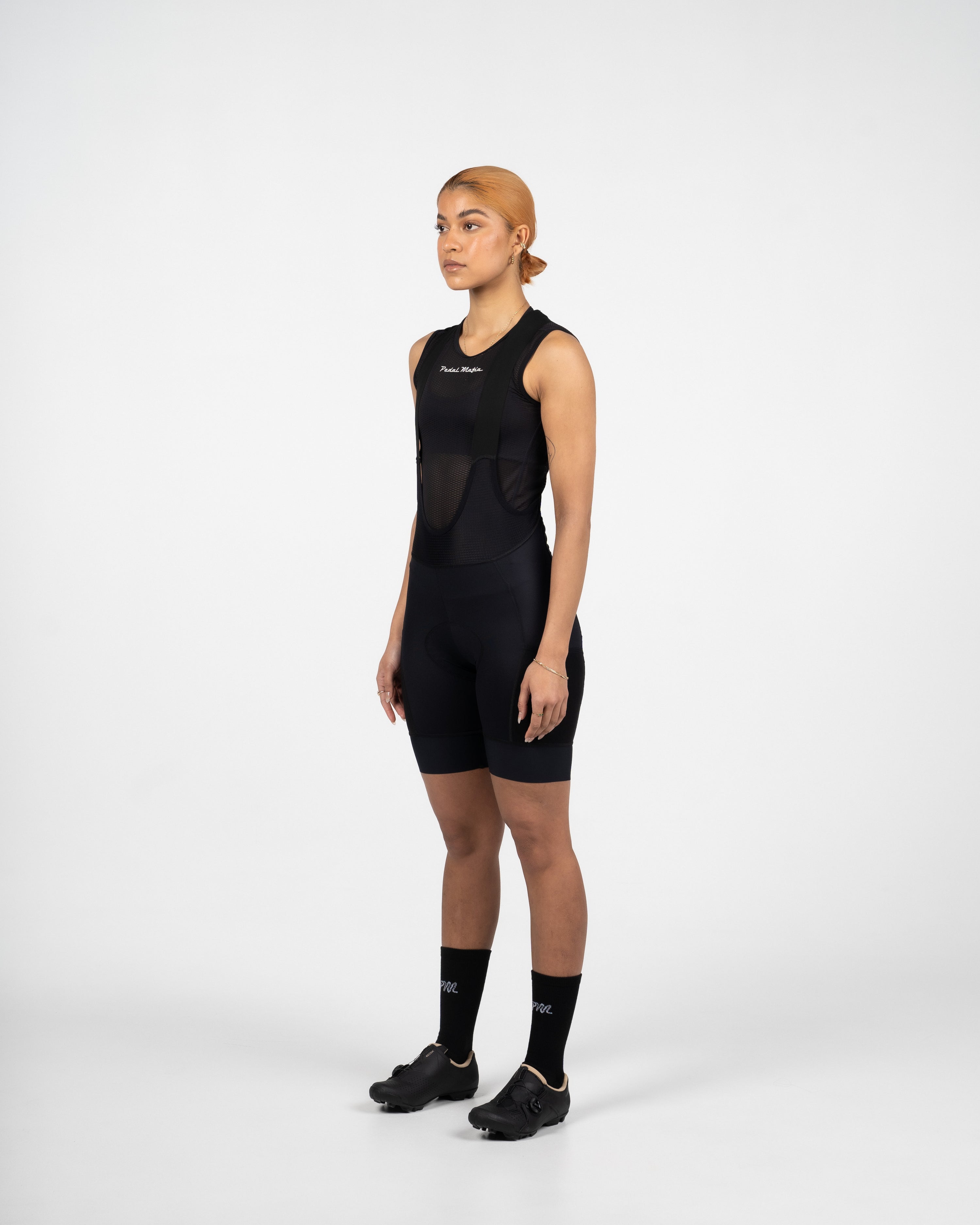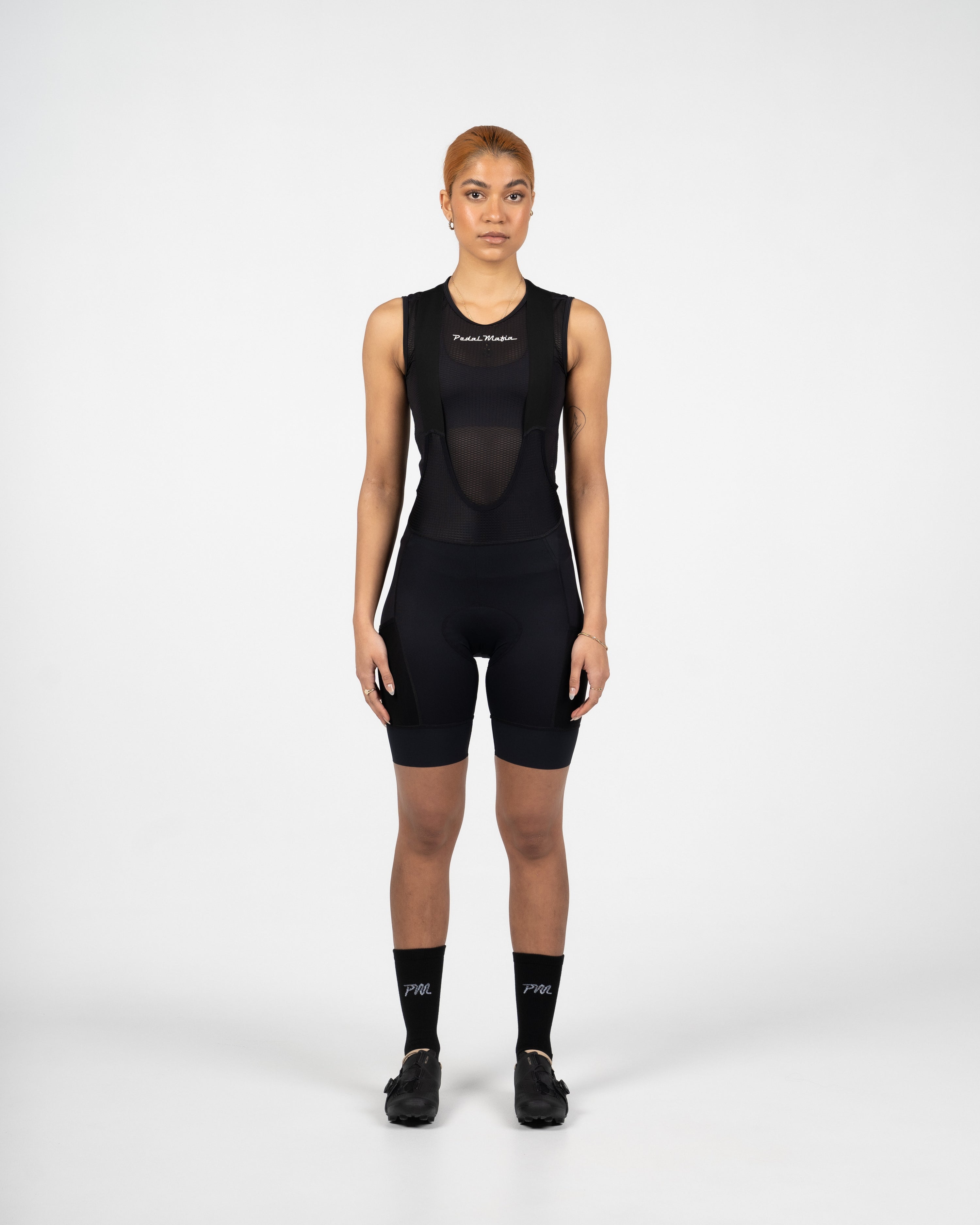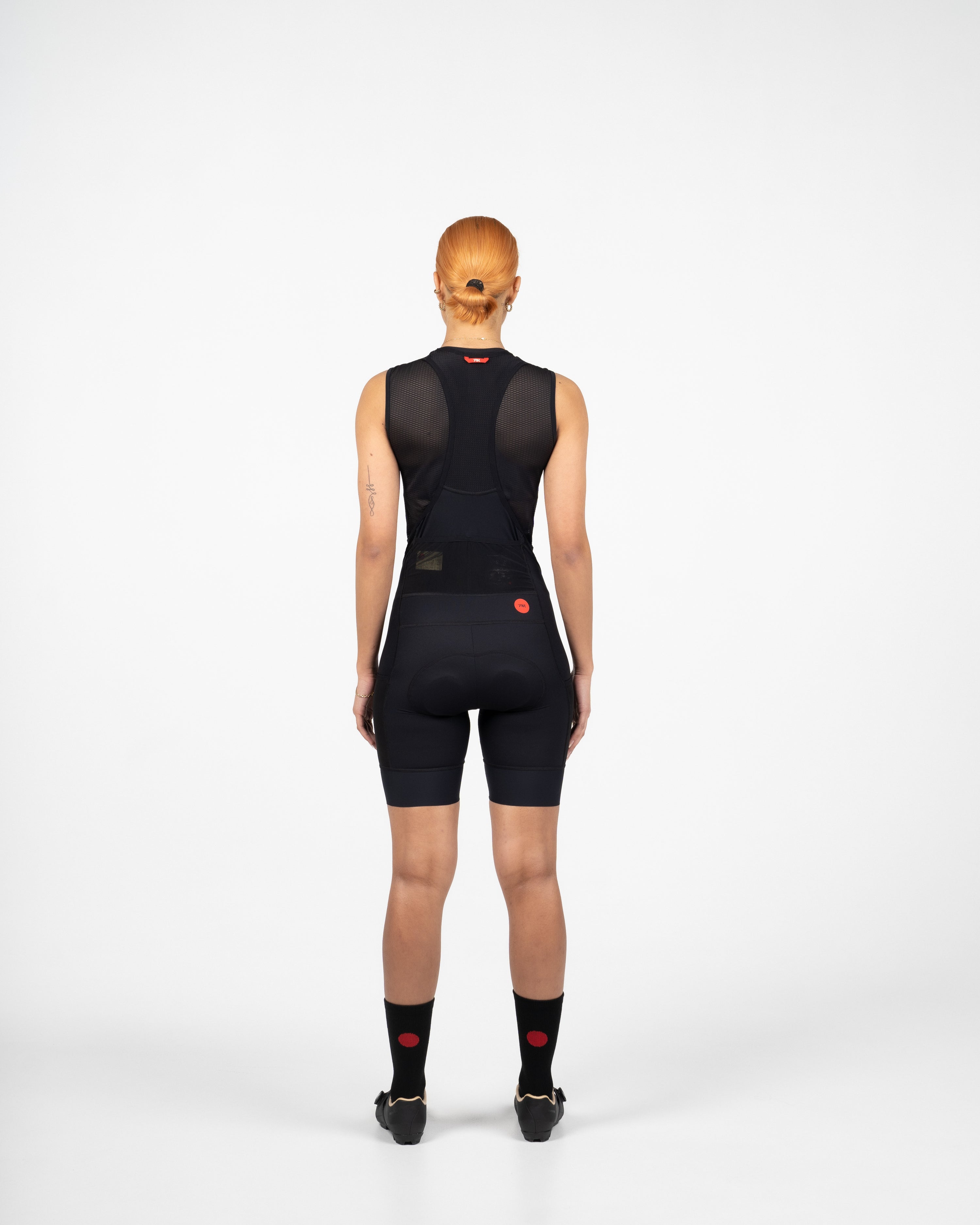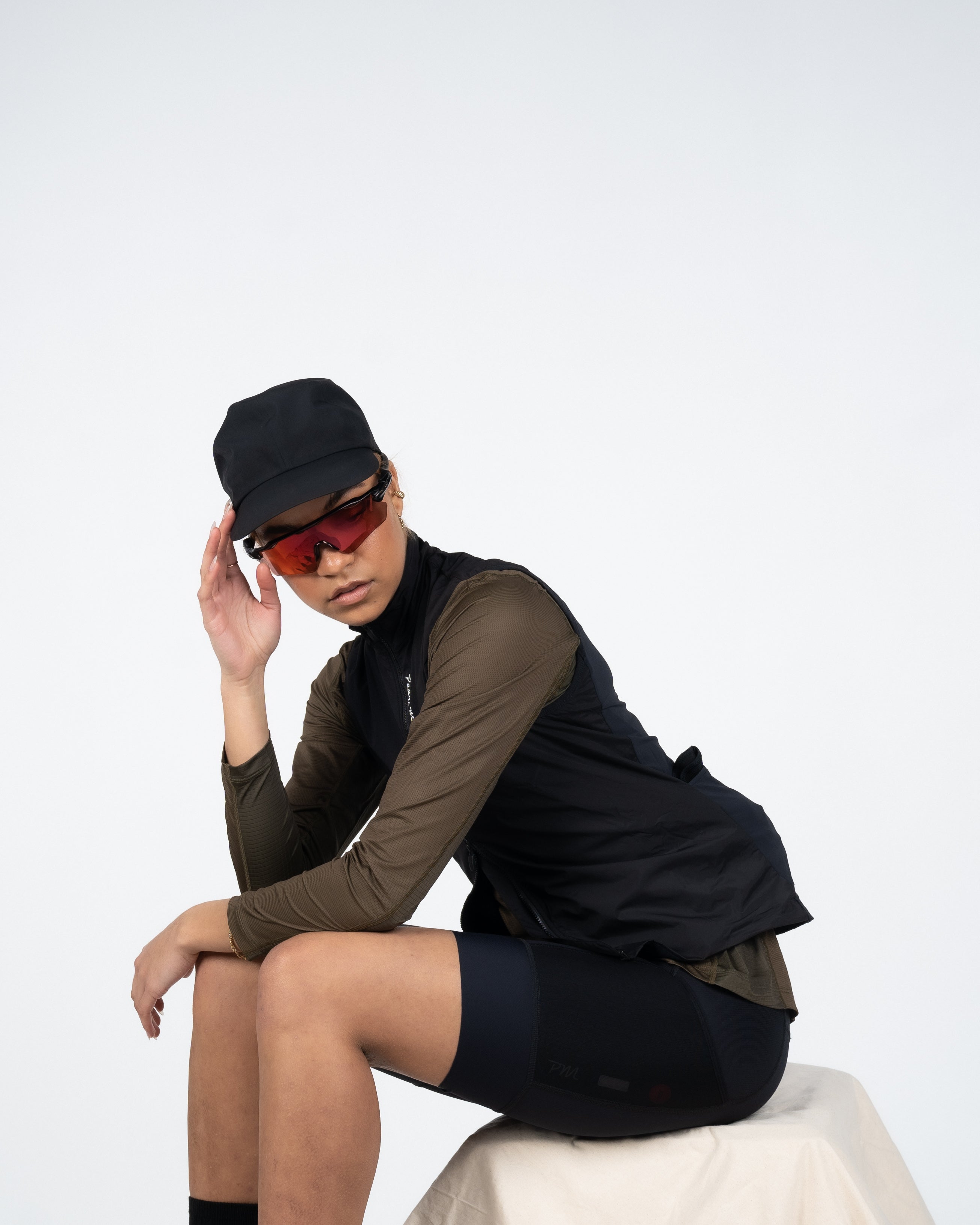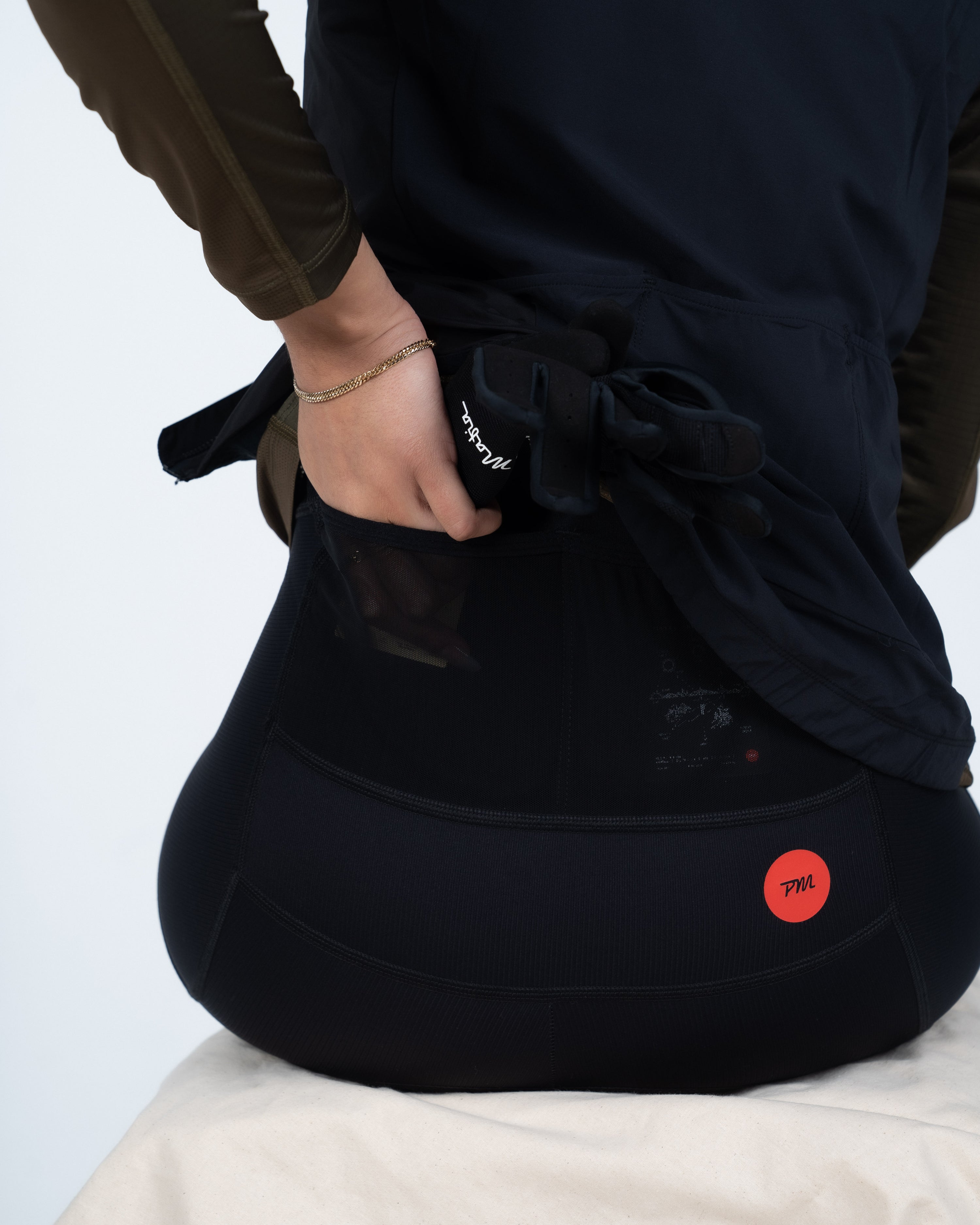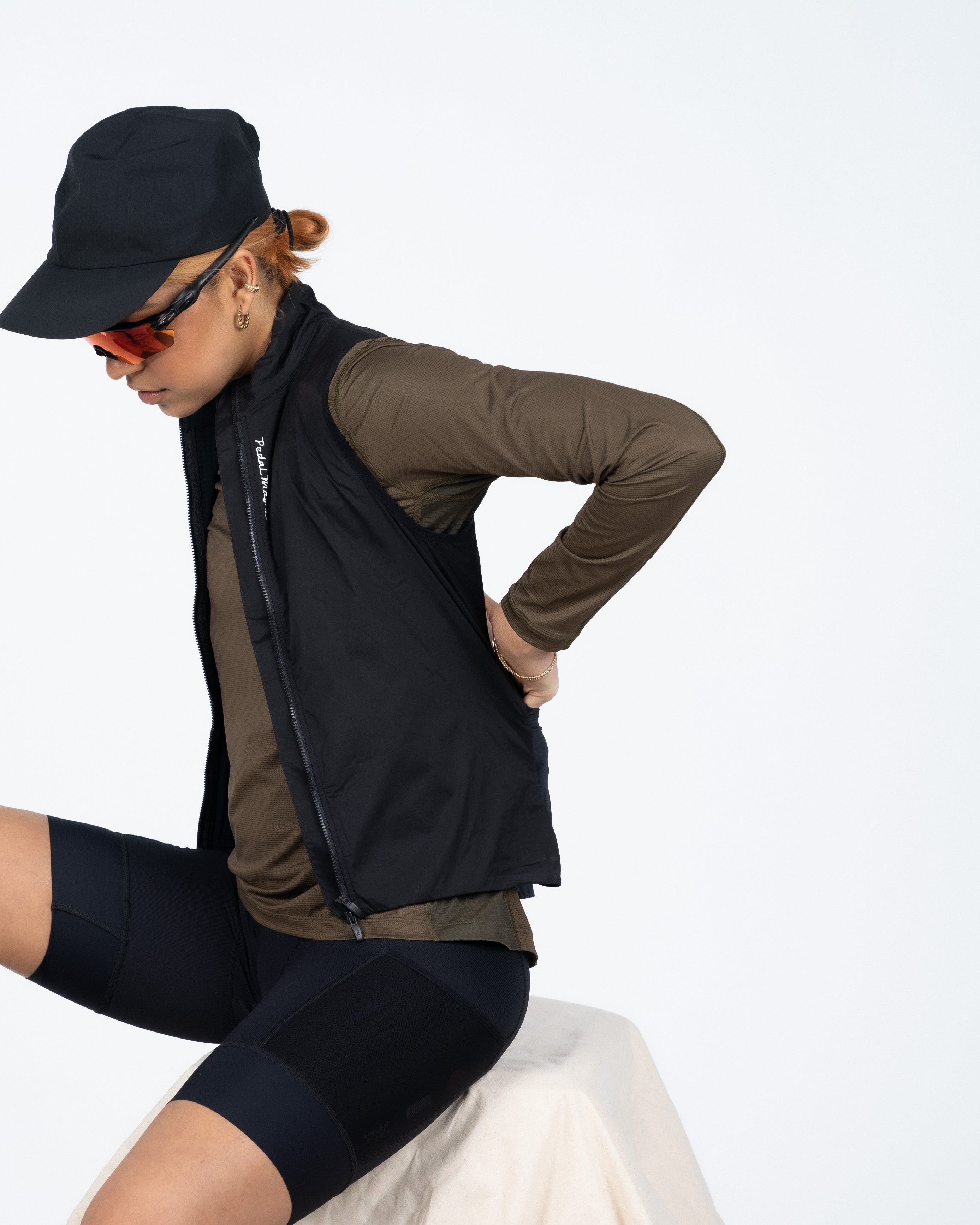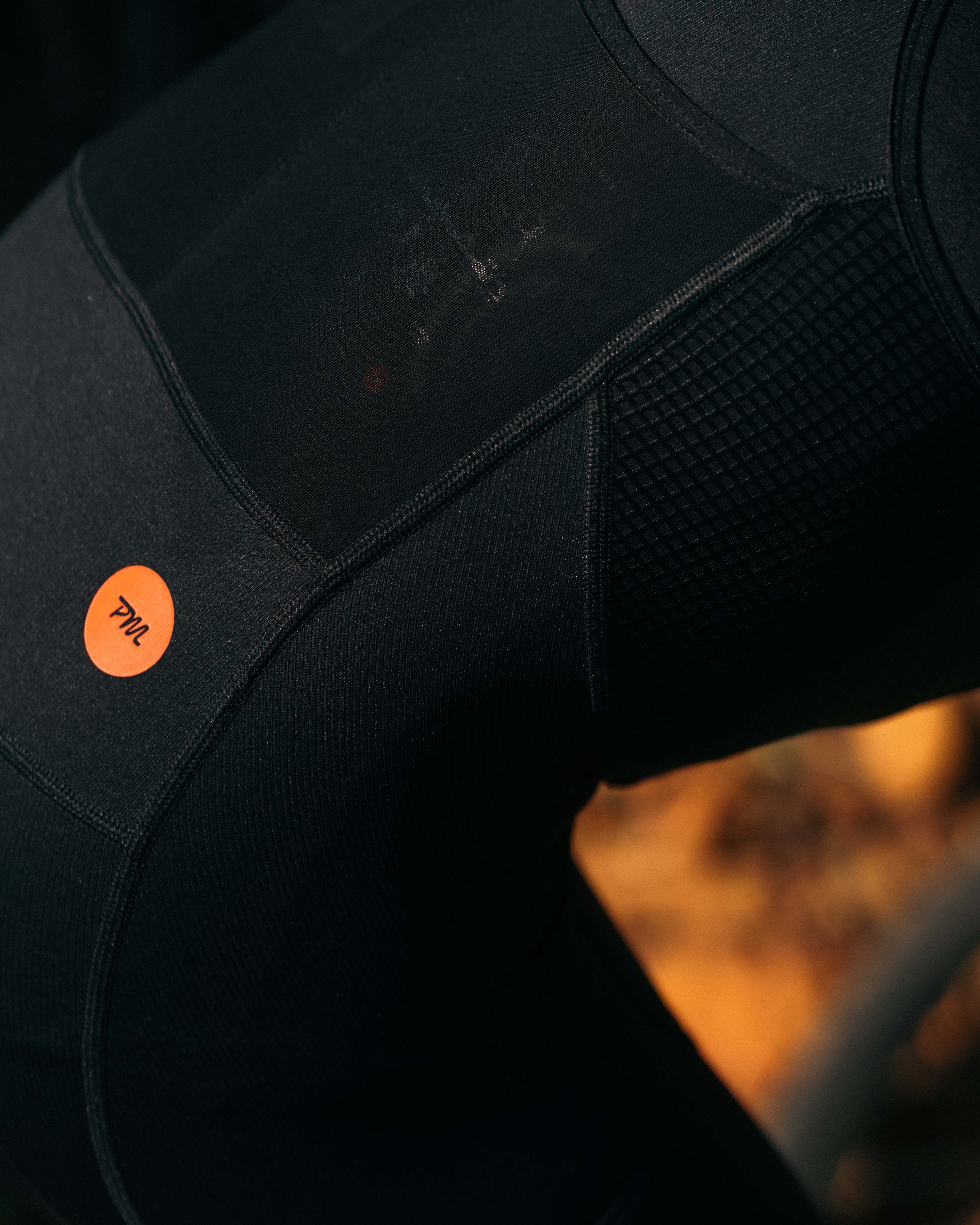 Women's Pro Nomadic Gravel Bib

people have just viewed this product
PRO NOMADIC OUTDOOR DIVISION  BIB SHORT.  
Durability, adaptability & packability are the key design elements of our Pro Nomadic Outdoor Collection.
The Pro Nomadic Bib Short offers unbeatable durability & storage for riders looking for technical off-road apparel. Rear pockets situated just above the lower back allow for maximal pocket load & weight distribution without compromising comfort. The Nomadic Bib Short is constructed from textured abrasion-resistant body fabric to provide protection in the event of a fall, with a high compression value promoting optimal blood flow. The addition of our PRO Elevation pad offers superior shock absorption in all terrains to keep you pedaling throughout the day & deep into the night.
Key features:
High abrasion resistance
Ample rear & side pocket storage
High compression value
Reflective detailing for enhanced visibility
Elevation PRO pad shock absorption
Fabric composition: 65% Nylon. 35% Elastane.
Crash Replacement & Warranty
At Pedal Mafia we believe everyone deserves a 2nd chance! That's why we're proud to offer any cyclist who crashes 'regardless of kit manufacturer' a chance to replace their damaged threads. Learn More.
Women's Pro Nomadic Gravel Bib